Military & Member Benefits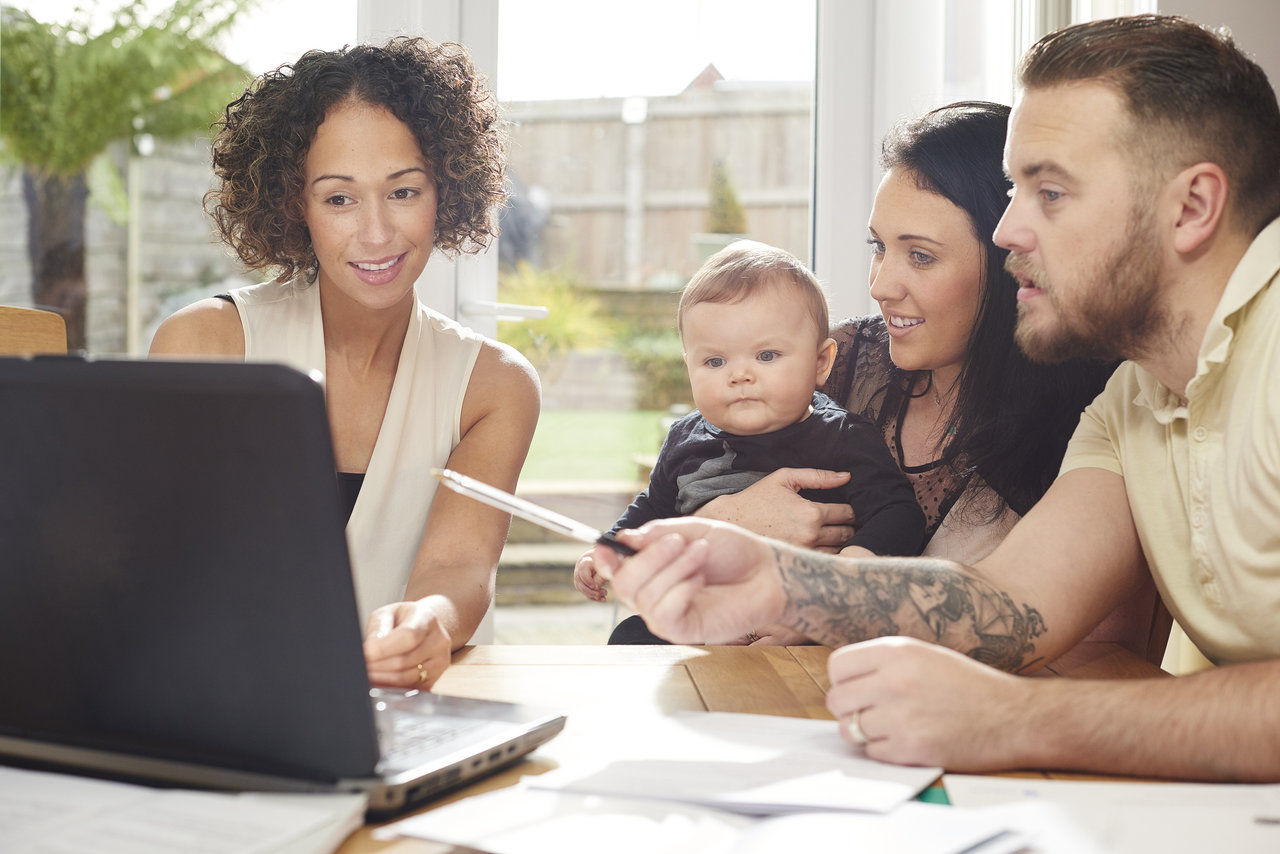 MEMBER BENEFITS
IT PAYS TO BE A MEMBER!
You may be eligible to receive cash back when you buy or sell a home with ERA Grizzard if you are affiliated with one of these organizations!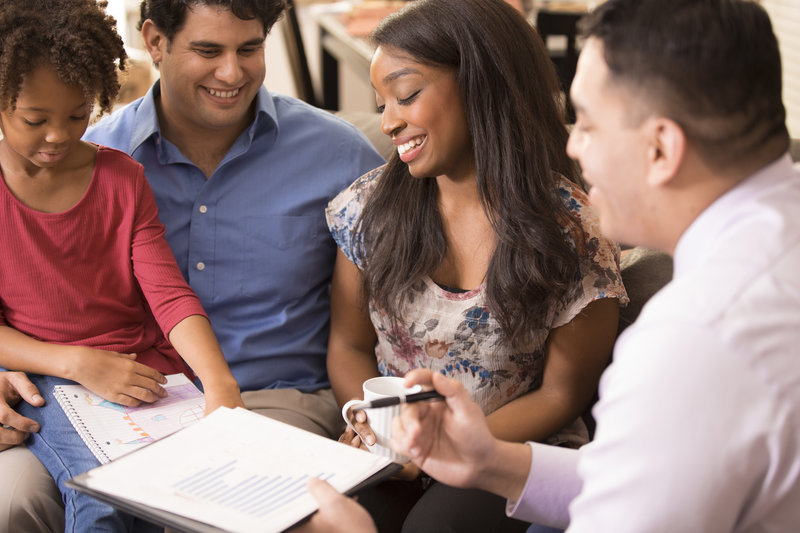 Membership Programs:
AAA
AARP
Marine Federal Credit Union
Navy Federal Credit Union
Security Service Federal Credit Union
Partners Federal Credit Union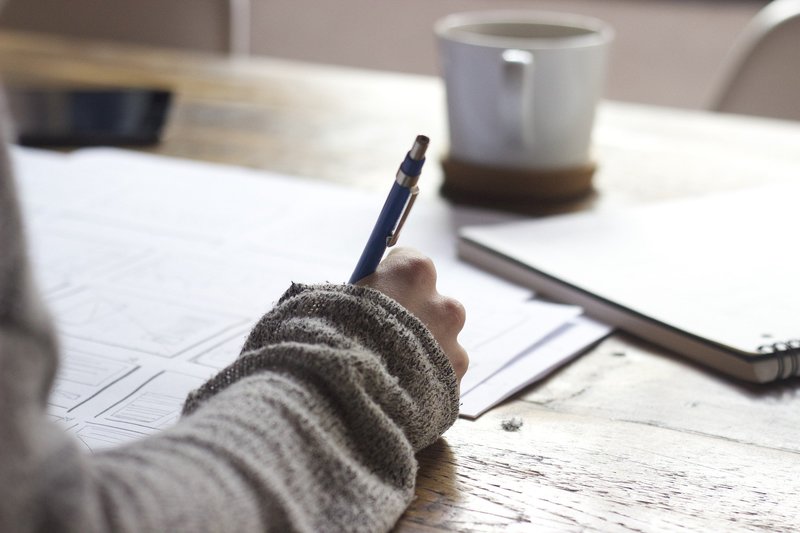 Employee Benefits:
AA Credit Union • Affinity Federal Credit Union • Allstate • American Airlines • AmeriSave Mortgage • Banco Popular • BenefitHub • CUSO UNFCU Advisors (United Nations Federal Credit Union) • ExxonMobil • GE • Goldwater Bank N.A. • Johnson & Johnson • Lockheed Martin • Merrill Lynch Credit Corp • Navy Federal Credit Union • Network Capital Funding • Raytheon Company • Sears-Holding/Kmart • Shell Oil Company • State Farm • SYSCO • Verizon • Partners Federal Credit Union
Testimonials
" Donnie has never fallen short of my expectations, not once!!! I am a first time home buyer and he has been at my side and literally by side, guiding me; informing me; educating me; and most importan tly, answering ALL of my questions. If he doesn't know the answer, he will be sure to find one. He is amazing, exceptional, professional, and timely! I can't say enough about Donnie, except that he is 100% recommended! "
- Tommy
" What can I say about Donnie Garland? He is honest, thorough, knowledgeable, and sincere and cares about his clients. I haven't been working with him for long, and I already know so much about the current market and my options as a seller. I have so much confidence in him as a professional! He is a top notch businessman who knows his stuff and follows up with every request as expected. Thank you, Donnie! "
- LIsa
" Our buying experience with Donnie was nothing short of exceptional. Not only did he provide outstanding real estate buying professional advice, he also provided additional information on the different home types currently available. Would absolutely recommend his services. "
- Freddie
" It was a true pleasure working with Donnie as my agent. He worked diligently to assist me in finding the home that I was looking for. He was not pushy at all, which I respected and appreciated, as a quality he possesses. He always sent emails of properties that were within my price range, and by chance, he received a message of a townhome for sale on a day that we were viewing another townhome... It ultimately was the one I chose to purchase. "
- Jennifer Y
" Donnie was amazing ! From start to finish. We were first-time homebuyers and the whole process was a little overwhelming, but Donnie made it so much easier. We went through a few realtors before we found the perfect fit in Donnie. He was very patient, understanding and accommodating to all of our needs. He was also very helpful and informative. He was quick to respond to my MANY questions and concerns and worked around our work schedules for home viewings and everything. He even got back to me during the weekends. He helped us put in a competitive offer and we were able to close on a home that we loved. He was great! "
- Melissa D
" Donnie was amazing! He made the process so easy and saved us so much time and worry. I would happily recommend him to anyone looking for an agent to help them through the process. As first time homeowners, we were quite overwhelmed by everything, but Donnie was there every step of the way, making it easier for us and greatly reducing our stress. He went out of his way to help us get the perfect first house, and he did it with a smile on his face every time. Thanks Donnie!! "
- Angela
" From start to finish Donnie was professional, knowledgeable, and thorough. He suggested a new construction home when I was thinking of remodeling an older home... and I am so glad he did. With the floor plan he found we were able to modify and have the prefect home to move in to. He was able to negotiate closing money from the builder and additional builder incentives in design center options. He explained the process of building a new home and stayed on top of the progress. I highly recommend Donnie Garland as a Realtor and will use him again in the future for any of my real estate needs. "
- Kevin J.
" Donnie was referred to me as part of my move with my company. He was absolutely outstanding throughout the entire process. I provided to him what we were looking for and he was able to find homes that met that criteria as well as stretching some of the criteria, but only a little to get a feel for what we were really looking for. His flexibility during our house hunting trip allowed us to bring our children along which made the process less stressful. Any questions I had or information I needed was delivered by Donnie extremely quickly. I've purchased 3 houses in the US and worked with other agents outside the US and Donnie far exceeded any expectations I had. The entire process went perfectly due to his dedication, professionalism and support. Thank you! "
- Vinny
Previous
Next